Der Vogelfinder
Binural Augmented Reality Story Driven Experience - October 2019
For a brief time, the Museum für Naturkunde in Berlin opened its doors to its massive ornithological collection of 11.000 specimens. I had the chance to contribute to the development of the binaural AR app that was used during the 15 exclusive tours to bring the Vogelsaal (Bird Hall) to life.
The project was developed and designed by NEEEU in collaboration with the Mediasphere for Nature.
It was an especially great experience for me as it is the first project I work on that aims to bring knowledge to others. This kind of educative and cultural framework spoke to me a lot. The recognition and the excitement of the users after the experience over was not only the best encouragement to keep going but also what gave purpose to the whole project.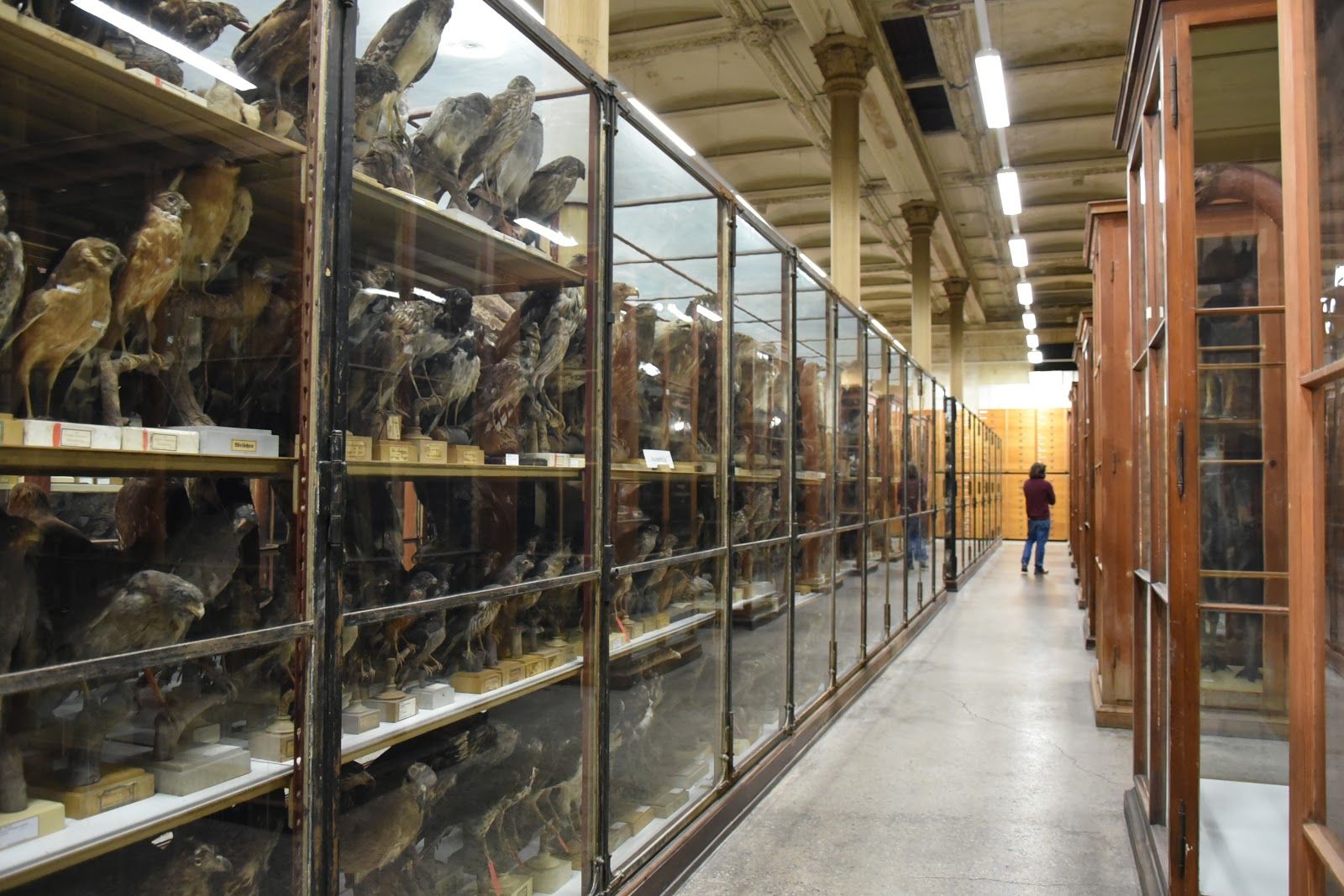 My role during this project was to bring support to the development by producing object oriented scripts and VFX but also by overseeing the VCS aspect. I have learned how to think in a matter of space and how to technically organize a bigger project so it's production becomes smoother.
Thanks to the opportunity I was given to experiment, I got the chance to create different visual effects to enhance the overall experience.